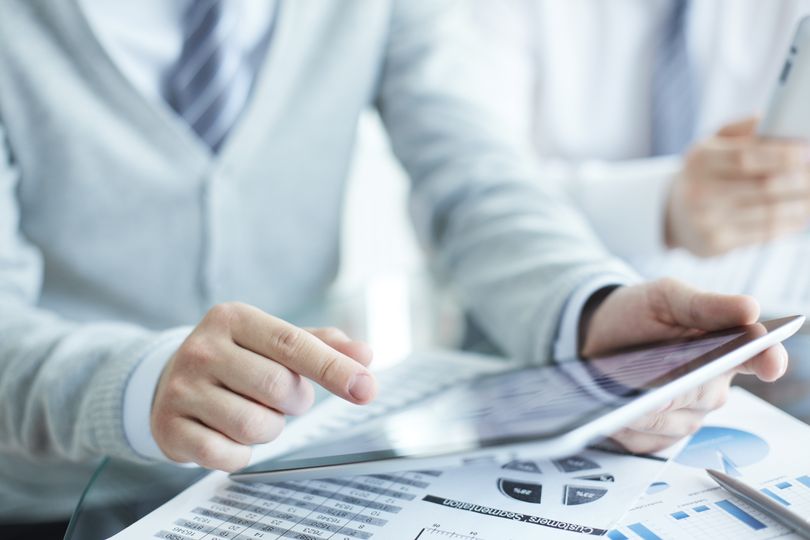 Case Report Form (CRF) & Clinical Data Management

FTH has extensive experience in CRF design and clinical data management. These management activities, together with monitoring, guarantee the quality of the data, certifying that they are truthful, safe and rigorous.

Clinical Data Management activities include:

Design of the CRF on paper and electronic.


Electronic CRF validation (UAT).

Data Entry.
Debugging, quality control and data validation.

Preparation of the Data Management Plan.