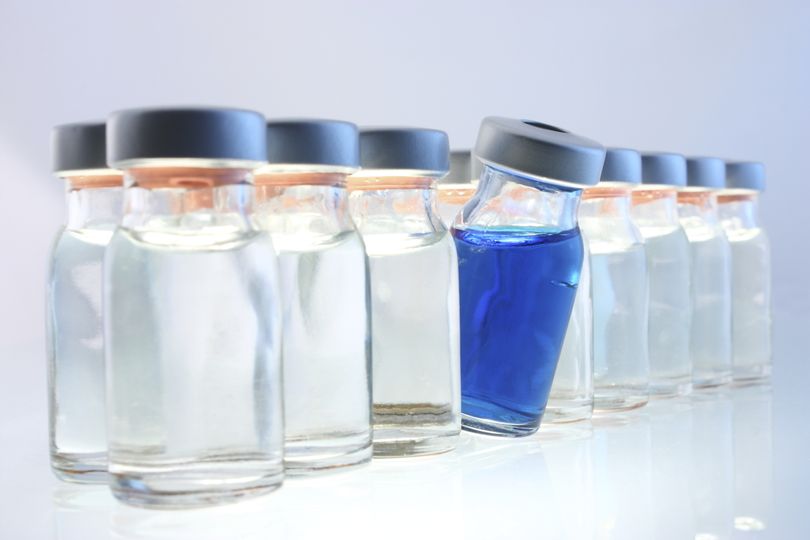 Start-Up
The start-up process is one of the pillars on which the success of the total execution of the study is based. We have an updated data record of contacts, established legal requirements, specific models of the centers, contracts that allow us to speed up all the appropriate administrative procedures.

In its 25 years of life, the FTH has successfully initiated more than 300 clinical studies collaborating with over a hundred laboratories in the pharmaceutical industry.

Among the different services we offer are:

Activities for the selection of researchers and recruitment centers with experience in clinical research. Organization of kickoff meetings.

Preparation and obtaining of the specific documentation of the centers and general documentation for the study.

Request for authorization of observational studies, studies with medicines, with medical devices or food supplements to the competent authorities.


Negotiation of contracts, as well as the management of local documents for the feasibility of the study in each participating center.
Request for authorization of Clinical Trials with Medicines and their substantial modifications to the regulatory authorities (AEMPS) and the EC through the ECM portal.

Follow-up notifications of the trial from its start to its completion, sending the trial reports to the AEMPS and the EC.


Processing of the civil liability insurance policy and insurance certificate.

Registration and updating of the trial in public databases: REec, ClinicalTrials.gov, clinicaltrialsregister.eu.