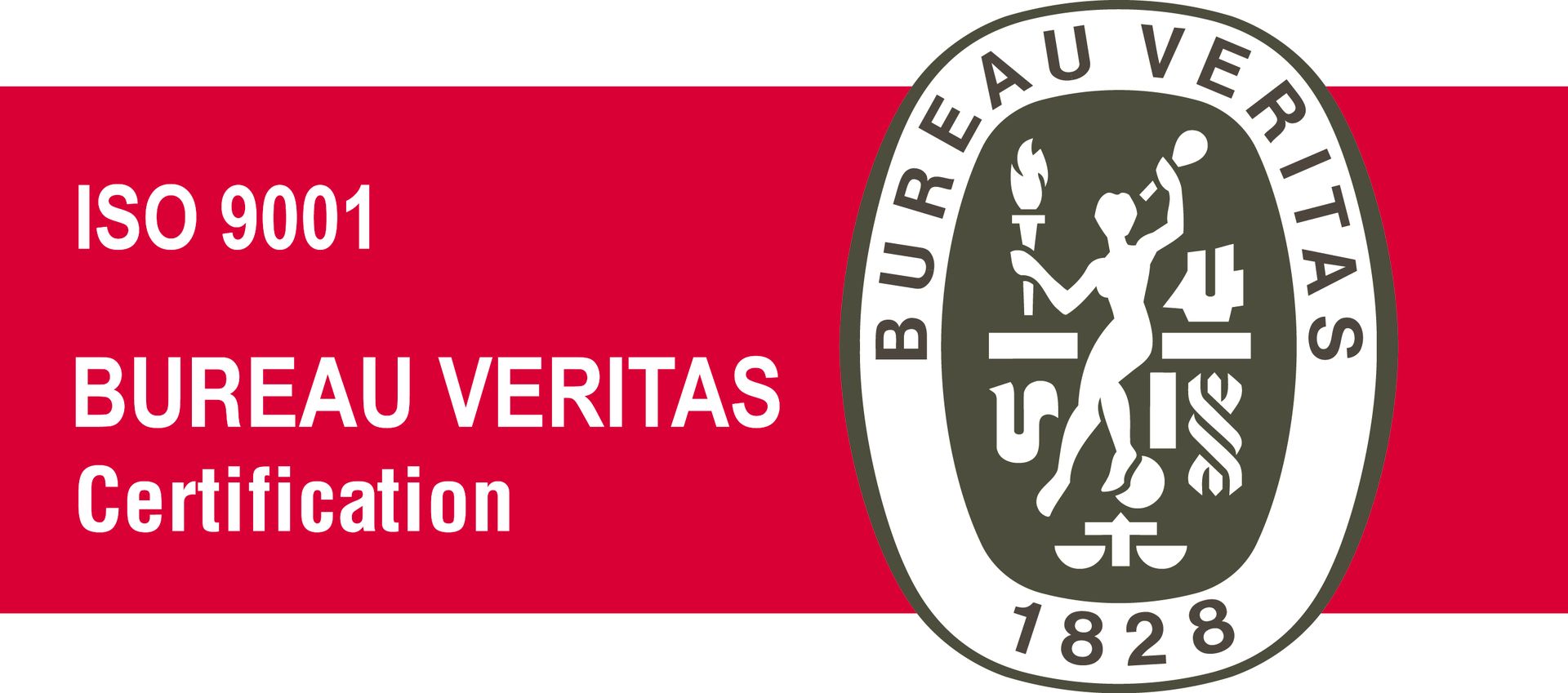 Audits and Quality Assurance
We ensure compliance with the Standards of Good Clinical Practice (GCP) and we guarantee that the study procedures comply with the requirements legally established by national authorities and ICH. We have an accredited Quality Management System that complies with the ISO 9001: 2015 standard and is annually audited by an external company.
Our Qualiry Assurance services include:

GCP compliance audits in each participating center.

Management and Quality Control of the Archive (TMF and ISF).