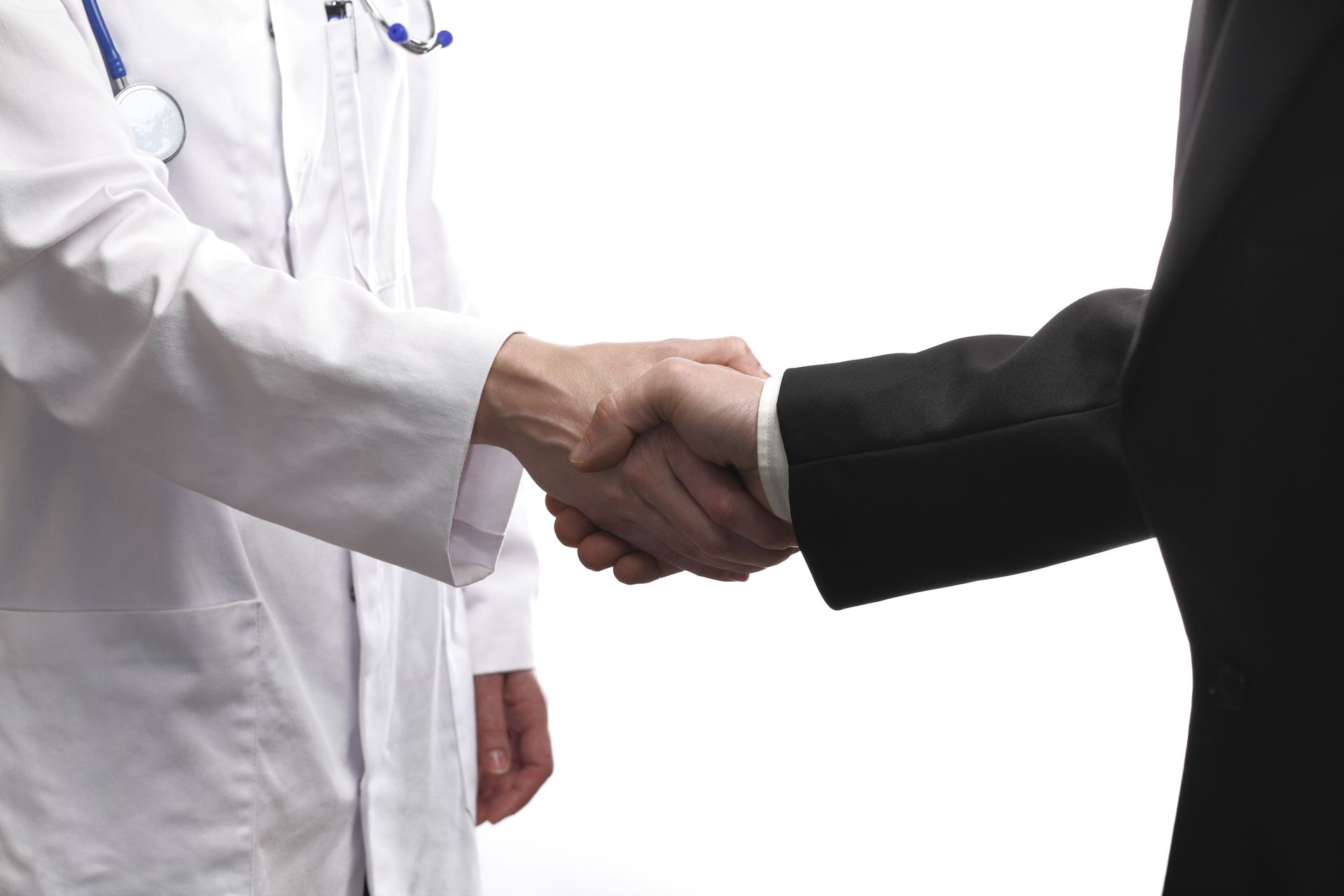 Clinical Trial Monitoring

Our monitors have extensive experience in clinical research, in different therapeutic areas. Which guarantees a high quality in the tasks they perform. Currently we have a team of highly qualified CRAs who receive continuous training aimed at improving the development of their functions and results.
Our CRAs supervise the development of clinical studies in order to guarantee the patient safety and the quality of the data collected.

Our services are as follows:

Preparation of the Monitoring Plan

Training for the research team.

In site monitoring visits.

Preparation of reports for each of the visits made.

Periodic communication with the promoter and the research team of the study.

Meetings to support the research team


Remote monitoring of the development of the study.


Active recruitment incentives.

Generate and follow-up queries until reaching their resolution.

Ensure compliance with the protocol established in accordance with the ethical principles of the Declaration of Helsinki, the GCP regulations and current legal regulations


Archive of the documentation generated, updating and maintenance, both for the promoter (TMF) and the researcher / Institution (ISF).

Management of study medication, accounting and destruction.


Management of biological samples from the study with the central laboratory and monitoring of the shipment.


Monitoring of Adverse Events (AE).