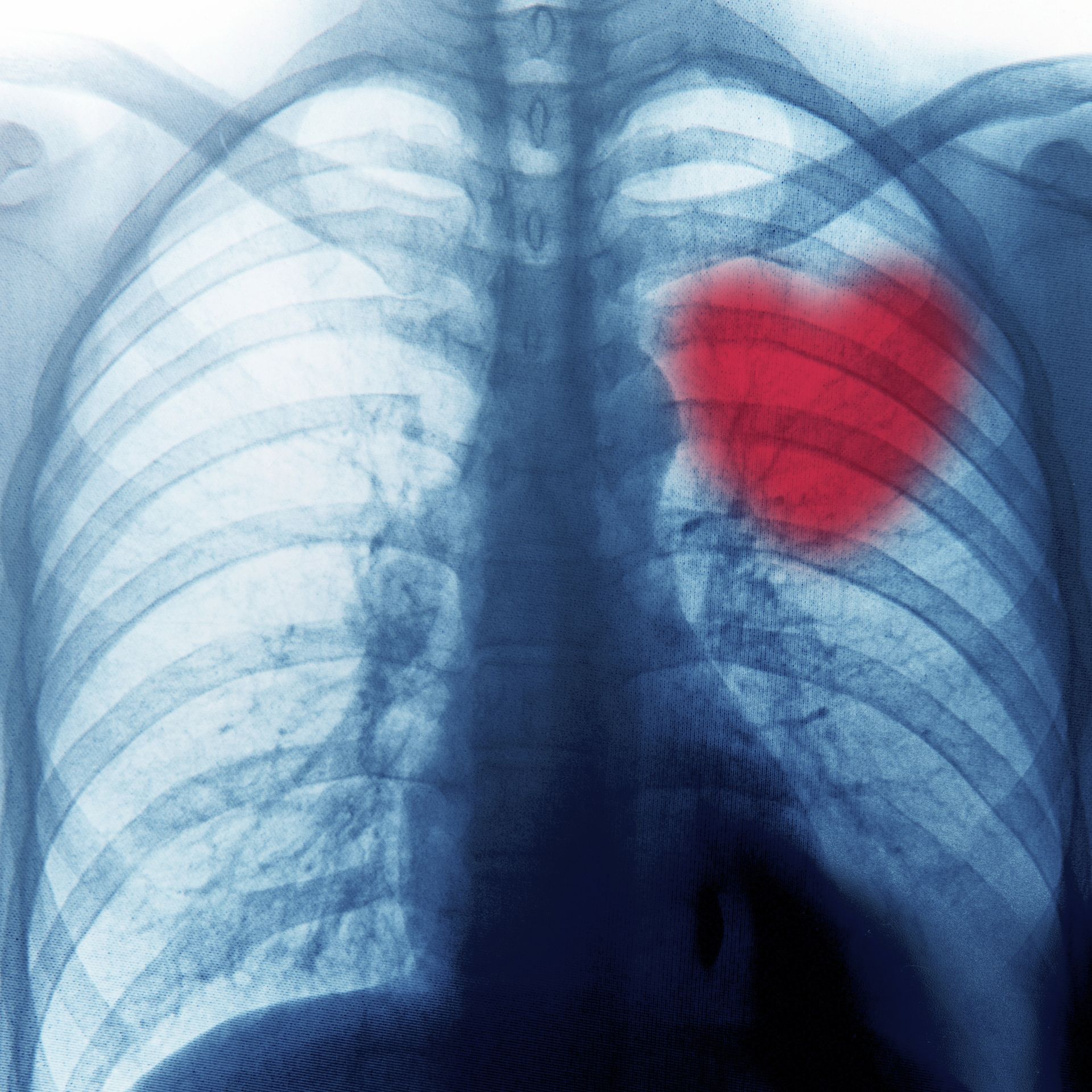 Clinical Trial Pharmacovigilance
At the FTH we are committed to the need of our clients in legislative compliance and in the proper management of activities related to drug safety and drug development.
Services we offer:
Coding of Adverse Events (AE) according to MedRA medical dictionary.


AE surveillance in the framework of the clinical trial.

Preparation of annual safety reports (DSUR).


Notification of Suspected Unespected Serious Adverse Reactions (SUSAR) to the competent authorities within the deadlines required by law.

Preparation of the Risk Management Plan.